>
Home
>
Ministries
>
Bible Study Ministry
Join us every week for our small group, midweek Bible study!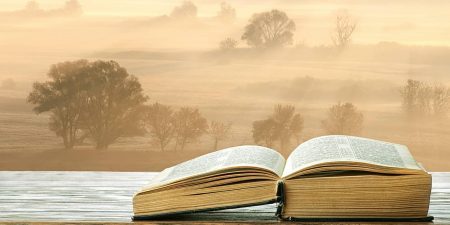 Pastor Kim Berg walks us through an in-depth study of Gods word each Wednesday evening at 7:00, so bring your Bible, note-taking materials and an eagerness to learn what God has in His word!
NEW!! Since we are not able to meet personally each week because of current state regulations for COVID-19, we will be meeting on Zoom for a study on the prophecies of Daniel and Revelation! Zoom works by invitation so if you would like to join, simply fill out the form below so we can email you the invitation!
(*your information provided is used for the sole purpose of Zoom meeting invitation and will not be used in any other fashion by the Startup SDA church entity.)