>
Home
>
Ministries
>
Children's Ministries
Sky Valley SDA School
                                  Sky Valley Seventh-day Adventist School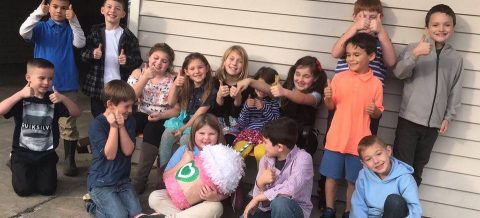 Our church family is proud to fully support the Sky Valley Seventh-day Adventist Christian School. We believe that the younger years of a child's life are the important formative years in which they can be influenced for good character growth. We claim the promise in Gods word that if a child is trained up in the way he should go, when he is old he will not depart from it (Proverbs 22:6) and so our school is a treasure to us and to families in the Valley who desire the best possible environment for their K-8th grader.
We hope you'll check things out, and even stop in for a scheduled visit where you can meet the teachers, students and get to see some of the wonderful things happening on campus!
For more information and to contact click here.